"A map of the world that does not include utopia is not worth even glancing at."
"Aucune carte du monde n'est digne d'un regard si le pays de l'utopie n'y figure pas".
Oscar wilde
At Last
Lacquered paintings with eggshells in waxed iron frame.
Dia : 100 cm x 4 pieces & 80 cm x 2 pieces.
Scenography during the Beijing Design Week 2013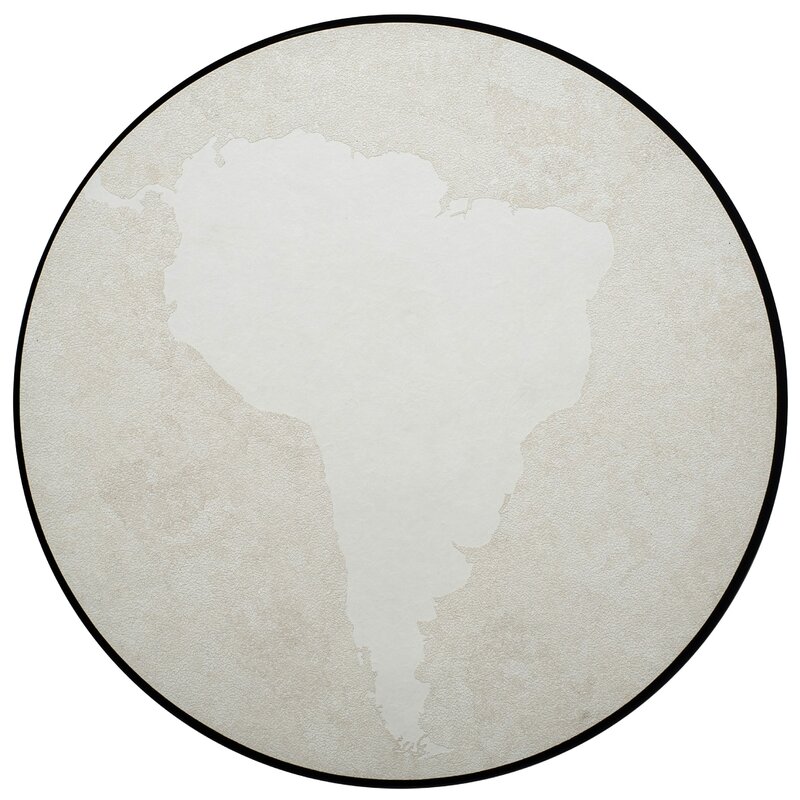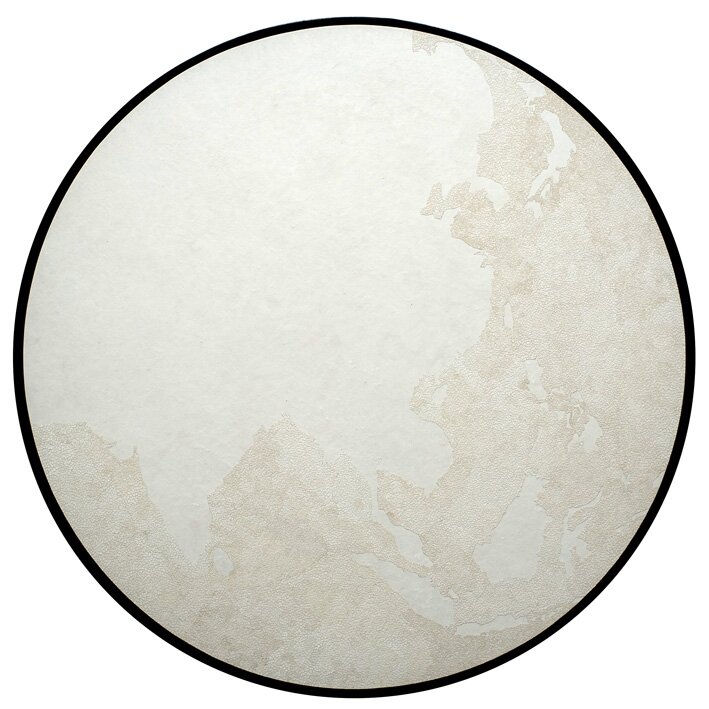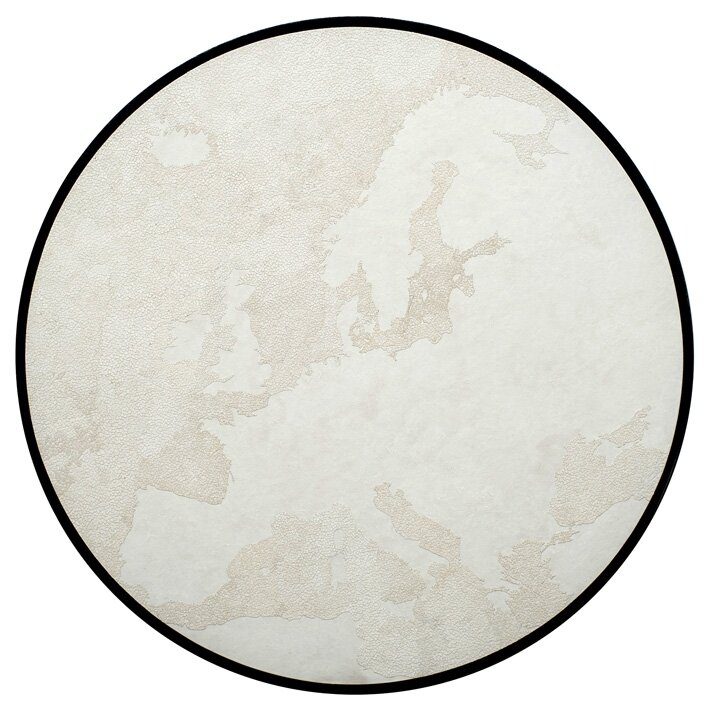 Detail of North America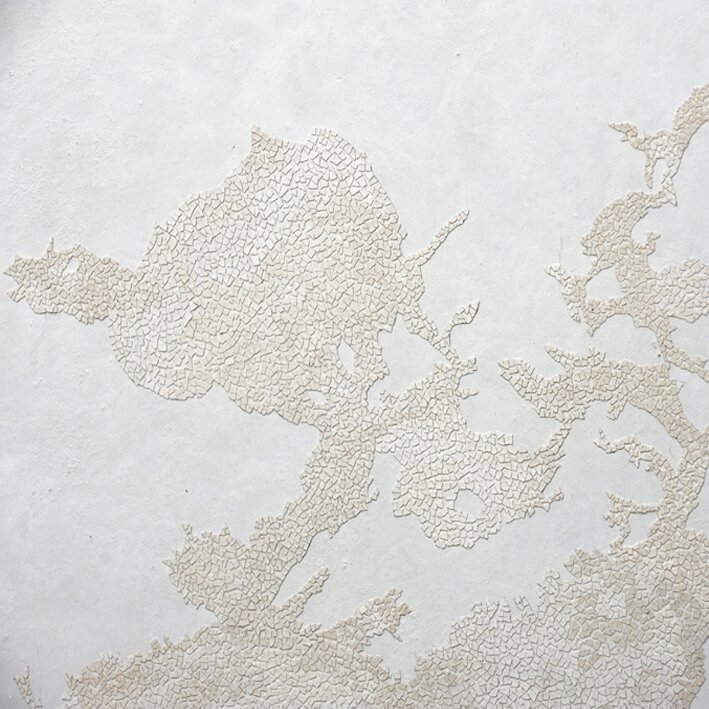 Detail of Europ